Ingeniería Alta Tecnología
Simulación de Desarrollos
EXPERTS IN TRANSFERS, PROGRESSIVES AND CONVENTIONAL DIES
Jtooling has over 50 years of experience in the design and manufacture of progressive, transfer, and simple single-stamp dies and matrices. We supply a wide variety of industries operating in automotive, home appliance, and electromechanical product-markets with our precisely-engineered solutions for both small and large production runs. Our customers are leading companies in their industries in both national and international markets.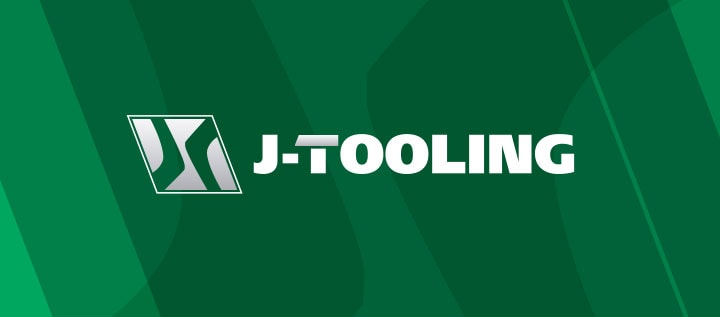 Methodology of our projects
Analysis and review of the initial customer proposal at the J-Tooling technical facilities in Martorell.
Simulation of drawing and of the critical parts of the piece.
Optimization of material use.
Tolerance analysis.
3D layout specification and submission for client validation.
Full 3D design (UGS / CATIA).
Compliance with the performance specifications defined by the customer, or proposed by J-Tooling based on our expertise in the field.
Review and approval of the designs and projects at the J-Tooling technical facilities in Martorell.
Submission for customer approval and validation.
Design of quality-control gauges as required.
Permanent presence of J-Tooling staff in Asian toolmaker facilities.
Deadline tracking (materials, machining, assembly and tuning).
Supervision of all tests performed at different levels (laser cutting, automatic testing, validation).
Dimensional reports for each of the tests.
Definition of corrective actions at the toolmaker level.
Delivery of pilot components (shipped by air).
Validation via static performance testing onsite at toolmaker facilities.
Dynamic validation onsite at toolmaker facilities (test of automated processing in the case of progressive dies).
Coordinate measure test reports and final samples prior to performance approval and validation.
Preferably via exclusive shipping container (not bulk).
Customs management and documentation.
Follow up at client installations.
Fine tuning in the customer's assigned press.
Trials may be carried out in an equivalent press according to customer's requirements.
Modifications may be carried out at J-Tooling's tool shop, if required by the customer.
Delivery of final documents: tool design, CAD data, BOM and detailed 2D drawings.
Our Know-How resides in our technicians / mechanics, who design and supervise the manufacture of the matrices.
Our Quality Commitment is to meet or exceed the expectations and needs of our customers while maintaining high quality standards for our products and services. Our methods are fully compliant with the legal and environmental requirements of the industry. To this end we retain a highly qualified staff who undergo continuous training. We have at our disposal 2D and 3D measurement machines, as well as those for testing (physical and chemical metallographic equipment) and control gauge manufacturing.